Together, we can enhance public safety, advance offender accountability, and comprehensively support survivors. Sexual and domestic violence is preventable. Everyone has a role to play in ending violence and building safer communities. Join us in efforts to eliminate violence.
Help end domestic and sexual violence
Actions you can take right now
Use your voice and Advocate for victims and their families. Let people know you support and believe victims. Know our hotline number, share our website and engage on our social media feeds (Facebook, Twitter, Instagram). If someone needs assistance or support, encourage them to call our 24- Hour Confidential hotline at 332-HELP or 883-HELP.
Stay informed by following us on social media and attending ATVP events. Support survivors with an online donation to ATVP or by mail today! Mailing Address: ATVP PO BOX 37 Pullman, WA 99163.
Donations are tax deductible.
Financial support delivers direct services to survivors and supports prevention activities across the Palouse.
Consider starting an online fundraiser through Facebook, doing a supply drive, or hosting a small personal fundraiser like a bunco or trivia night with friends and donating monies raised to ATVP.
Attend ATVP fundraisers. Follow us on social media or visit our events page for announcements!
The 2021 campaign begins at 7:00 a.m on Dec. 9, 2021.
Every donation of $25 or more will help provide critical resources to ensure residents across the Palouse (Whitman and Latah Counties) in need have access to safe, stable, affordable housing, and supportive services. To make a gift, please return between December 9-31.
Together we can help prevent homelessness and improve affordable housing options.
In-Person Shopping Experience Dec 11th, 2021 10am-2:00 pm at the Latah County Fairgrounds.
Order your holiday cards and benefit ATVP! We are participating in the AGMP 2021 event! You can order cards online or purchase onsite.
Our holiday card this year is sure to please! Order a card for a friend or loved one and benefit survivor services on the Palouse.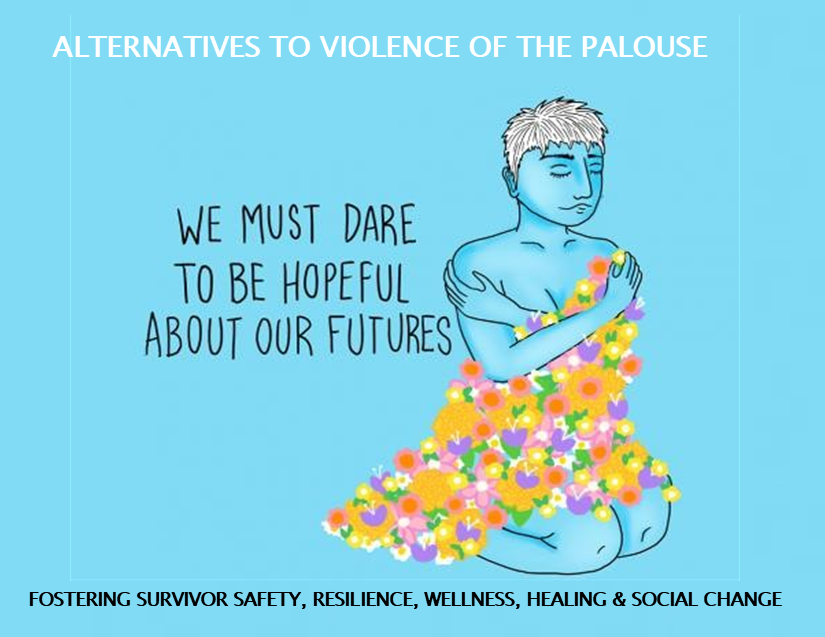 New this year: eCards are available to purchase now. An eCard can be used to make a gift during the live campaign. Please see details or purchase here: https://www.avenuesforhope.org/info/ecards (Keep in mind a $25 minimum will be required to use an eCard for Avenues for Hope donations.)
Start the Conversation
Start the conversation: Sexual and Domestic Violence thrive in silence. Break that silence by talking to your friends and family about the issues. Invest in Youth by talking with them about healthy relationships, consent, and online safety.