Get Help
Call Our 24/7 Free & Confidential Hotline
(509)332-HELP | (208)883-HELP
If in immediate danger
call 9-1-1
Located in Latah & Whitman County
ASL & En Español
We can help with support, shelter, advocacy, and any other questions.
Welcome to ATVP
Last year our overall direct service demands increased by 33%.
Alone, our shelter services have nearly doubled during the pandemic (47% increase over the previous year). We assisted 1251 survivors and provided consistent prevention and outreach programming county wide. Our hotline continues to respond to immediate calls for help, 24/7.
Last year, over 3,465 calls for help were answered.
Our services are more critical than ever! Can you help? We invite you to support ATVP's mission.
We are sustained in our mission by the generous support of our community and the kindness of people like you. Thank you.
"ATVP was there for me and my kids at the scariest time of my life. I was completely terrified to leave and knew my husband would try to find us and hurt me if I left. ATVP provided safe shelter, lots of resources, and support so I could make my own choices and start a new life chapter. They were absolutely amazing and so kind to me and my children. Without ATVP, I don't know what I would have done, where I would have gone or if I'd be alive. I am forever grateful to ATVP."
COVID-19 Update
Masks must be worn when being provided services through ATVP (both on and off site) with some limited exceptions, our advocates carry clean disposable masks for your use.
Emergency Shelter:
The ATVP shelter remains open to families experiencing homelessness due to intimate partner violence. Our shelter capacity is currently reduced to ensure safe distance and health mandates are met.
Donations:
We are accepting food, full size toiletries, cleaning supplies for the pantry, and new or like new household items. If you would like to support ATVP's services please do consider a cash donation via PayPal:
Thank you for your understanding and ongoing support of ATVP's mission.
Prefer mail? Checks can be mailed to ATVP PO BOX 37 Pullman, WA 99163.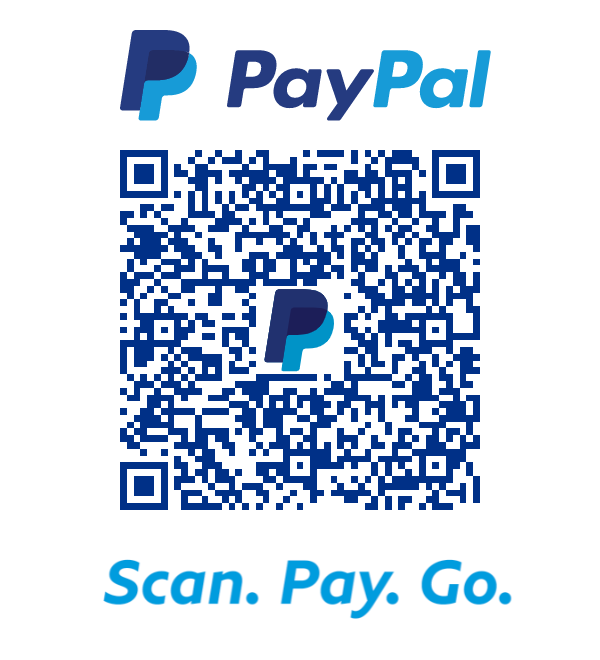 Use our QR code to donate direct from your phone!